The modern world is driven by energy, and its ever-growing demand calls for a diverse array of power supply options to meet a wide range of applications. From powering our homes and industries to fueling the technologies we rely on daily, the need for versatile and efficient energy sources has never been more critical. At the heart of our energy landscape is electricity, which serves as the lifeblood of our homes and businesses. The power grid, fed by a mix of energy sources such as coal, natural gas, nuclear, and renewables, delivers electricity to our homes, allowing us to light our spaces, run our appliances, and stay connected in the digital age. However, the grid is evolving with a growing emphasis on clean and renewable sources like solar and wind, which are transforming the way we generate and consume energy. These sustainable options not only reduce greenhouse gas emissions but also empower individuals and communities to become energy producers, contributing to a more decentralized and resilient grid.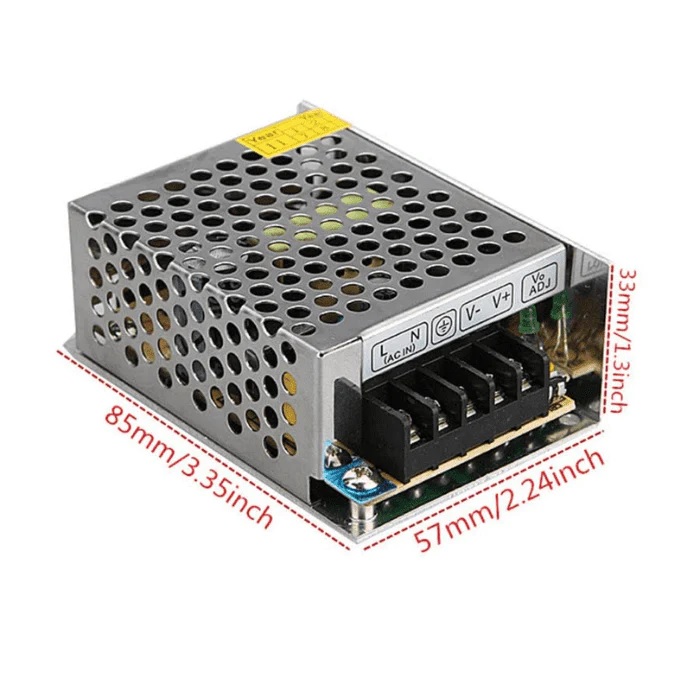 Meanwhile, advances in battery technology are enabling energy storage solutions that play a pivotal role in balancing the intermittent nature of renewable energy sources and ensuring a steady power supply. In industrial settings, the demand for reliable power sources is equally vital. Here, a mix of fossil fuels, like natural gas and oil, still plays a role, but there is a growing trend towards cleaner and more efficient technologies, including combined heat and power CHP systems and cogeneration, which maximize energy utilization. Furthermore, nuclear power continues to be a reliable option for large-scale energy production, despite its associated challenges. In remote or off-grid locations, renewable energy sources shine as dependable solutions. Solar panels and wind turbines can provide electricity where traditional grid connections are impractical. Microgrids, which combine distributed energy sources with energy storage and advanced control systems, offer resilience and sustainability, ensuring smps power supply even in the face of natural disasters.
In the world of space exploration, power supply takes on a whole new dimension in proximity sensor manufacturer. Solar panels, fuel cells, and even radioisotope thermoelectric generators RTGs are used to power spacecraft, enabling missions to explore distant planets and the far reaches of our universe. Energy diversity and innovation are not limited to our planet but extend into space, where solar panels, fuel cells, and radioisotope thermoelectric generators RTGs are used to power spacecraft on missions of exploration and discovery. In conclusion, the global demand for energy is met by a rich tapestry of power supply options, each designed to meet the unique needs of specific applications. As the world transitions to a more sustainable future, the integration of renewable sources, energy efficiency, and advanced technologies will continue to shape the power supply landscape. In transportation, the transition to electric vehicles EVs is gaining momentum, offering a cleaner and more sustainable alternative to fossil fuel-powered cars.